AWAS Consulting Ltd can assist many types of businesses and educational organisations that require Health and Safety Inspections to be undertaken of their workplace or specific areas.
We will also ensure compliance with all current HSE legislation related to Health and Safety within the workplace.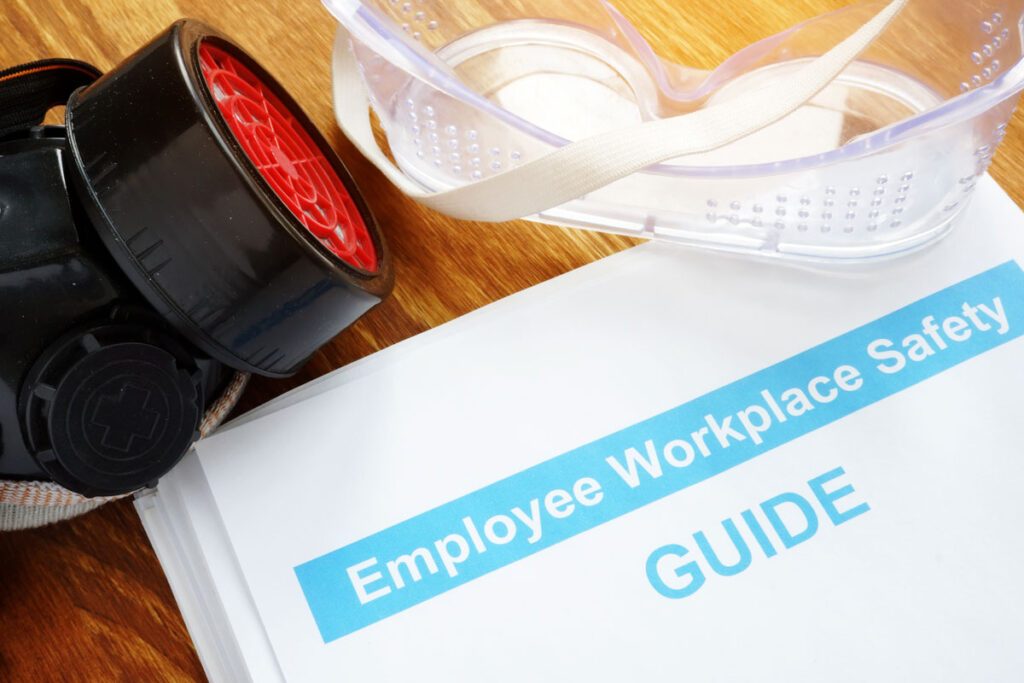 Our Service
Control where needed
Our Health and Safety Inspections are an important monitoring tool to ensure hazards remain controlled and employees and visitors are not at risk.
Our Health and Safety team have extensive experience in a wide range premises such as warehouses, industrial units, offices, garages, hotels, schools, academies and colleges.
---
Health And Safety
Inspections & Related Services
Health And Safety Advice
Health And Safety Audits
Health And Safety Consultants
Health And Safety Document Reviews and Updates
Health And Safety Inspection
Health And Safety Management Systems
Health and Safety Manuals
Health and Safety Method Statements
Health And Safety Risk Assessments
Asbestos Surveys
COSHH Risk Assessments
Legionella Risk Assessments
Safety Policies
---
Health and Safety
Inspections
Our Health and Safety inspections covers all work areas and physical parts of the premises, together with assessments of current documentation and processes.
The core aims of our expert inspection services are to:
Identify hazards or potential hazards in the workplace
Review and update current risk assessments
Confidential communication with employees and managers about any concerns in workplace
Inspection of processes to ensure safe systems of work are fit for purpose and adhered to
Following our Health and Safety inspections we will produce an in-depth report detailing:
Observations made and hazards identified
Level of risk (High, medium or low)
Any recommendations necessary to ensure on-going legal compliance
We have the experience where it counts!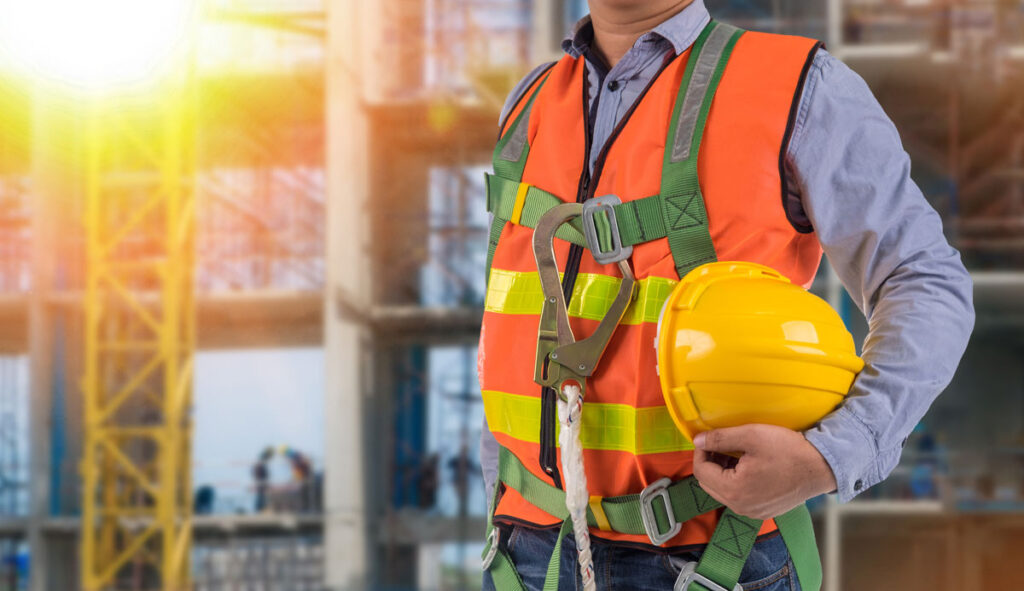 To find out more about our Health and Safety Inpsections please click here, or call us on:
Get in touch today
+44 (0)121 746 3049
We're looking forward to working with you