Legionnaires' disease is a potentially fatal form of pneumonia caused by the inhalation of small droplets of contaminated water containing Legionella. Legionella is the name given to a type of water-borne bacteria that causes three potentially fatal diseases – collectively known as Legionellosis.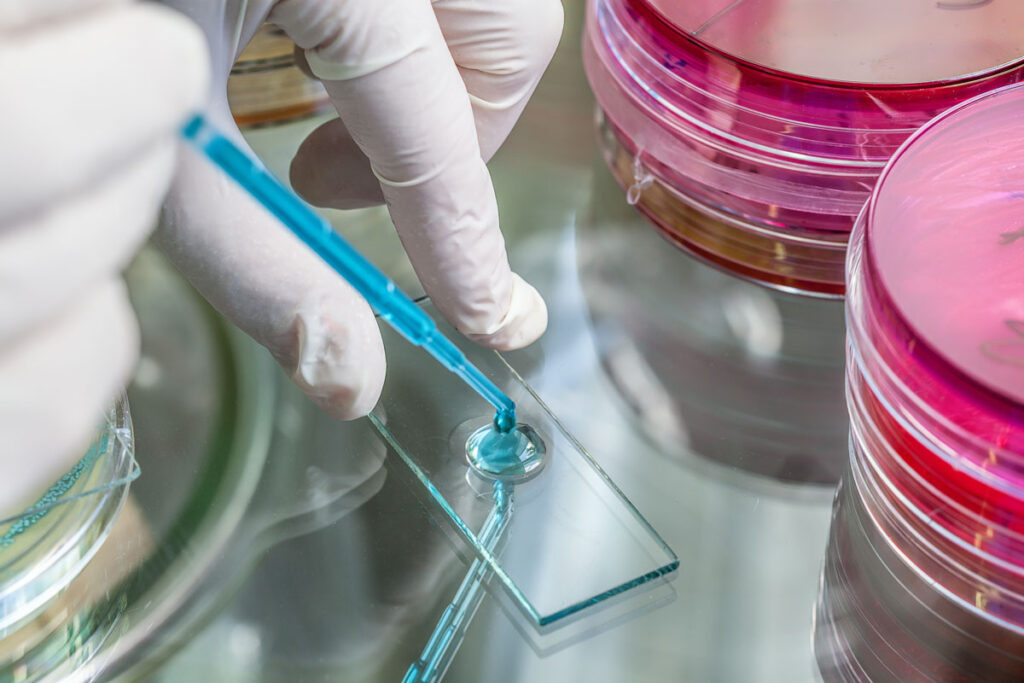 Legionella also causes infections that lead to Legionnaires' Disease – a potentially fatal form of pneumonia, which typically affects men more than women.
Legionella pneumophilia belongs to the genus Legionella.
Around 50 species of Legionella have been identified.
Legionella pneumophilia is responsible for approximately 90% of cases.
It thrives in soil and water environments.
At low temperatures, the bacteria can't multiply, though it can survive in ice.
At high temperatures (over 60c) the bacteria die within minutes
---
Where can Legionella Bacteria Grow?
It is a simple fact that the organism will colonise both large and small systems so both require risks to be managed effectively.
What is Legionella Bacteria?
Legionella bacteria live in natural water sources such as lakes, reservoirs, rivers and streams.
However, they can also be found in artificial water systems such as hot and cold water systems, cooling towers, and spas.
Did you know?
All man-made hot and cold water systems are likely to provide an environment where Legionella can grow.
Where conditions are favourable (ie suitable growth temperature range; water droplets (aerosols) produced and dispersed; water stored and/or recirculated; some 'food' for the organism to grow such as rust, sludge, scale, biofilm etc) then the bacteria may multiply thus increasing the risk of exposure.
---
Is a Legionella risk assessment a legal requirement?
Under the Health and Safety at Work Act 1974 and in compliance with the Approved Code of Practice (ACoP L8, HSG 274), duty holders, including employers and those in control of premises, must ensure the health and safety of their employees or others who may be affected by their undertaking, this includes the risk of Legionella.
Domestic Dwellings
For domestic dwellings, it is a legal requirement (mandatory) that the landlord carries out a risk assessment of the property that assesses the risk of exposure to legionella.
The risk assessment must consider the domestic hot and cold-water systems, water tanks, water heaters and the water temperature.
How AWAS can help
AWAS Consulting Ltd is a compliance service provider who conduct legionella risk assessments, water sample testing and control measure and compliance advice.
A Legionella Risk Assessment should be conducted by a person who has the competence and authority to undertake physical and administrative checks.
---
Get in touch today
+44 (0)121 746 3049
We're looking forward to working with you
Summary of Services
Risk Assessment
Book a Legionella Safe risk assessment of any properties you are responsible for.
AWAS Consulting Ltd conducts a free, comprehensive survey to enable our consultants to fully understand the risk associated with your properties, and advise accordingly.
Remedial Action
Carry out remedial action by removing, cleaning or upgrading any assets that present a risk, if one is identified.
The first question must always be: can the risk be removed?
Implement Controls
The AWAS Consulting Ltd monitoring and auditing service creates a comprehensive record of compliance actions in a monitoring manual.
This includes temperature checks, inspections and reviews.
Awareness & Training
We can provide advice on training courses through external suppliers.
To find out more about our Legionella Risk Assessments please click here, or call us on:
Get in touch today
+44 (0)121 746 3049
We're looking forward to working with you